WHAT ARE NATURAL TRUFFLE INGREDIENTS?
The first natural flavor, without chemicals that allows you to make your products with a genuine and original real truffle flavor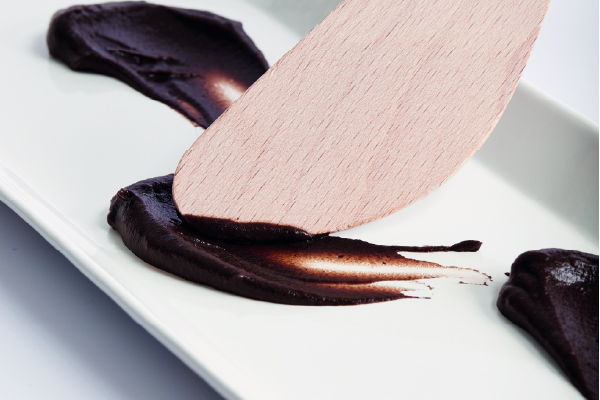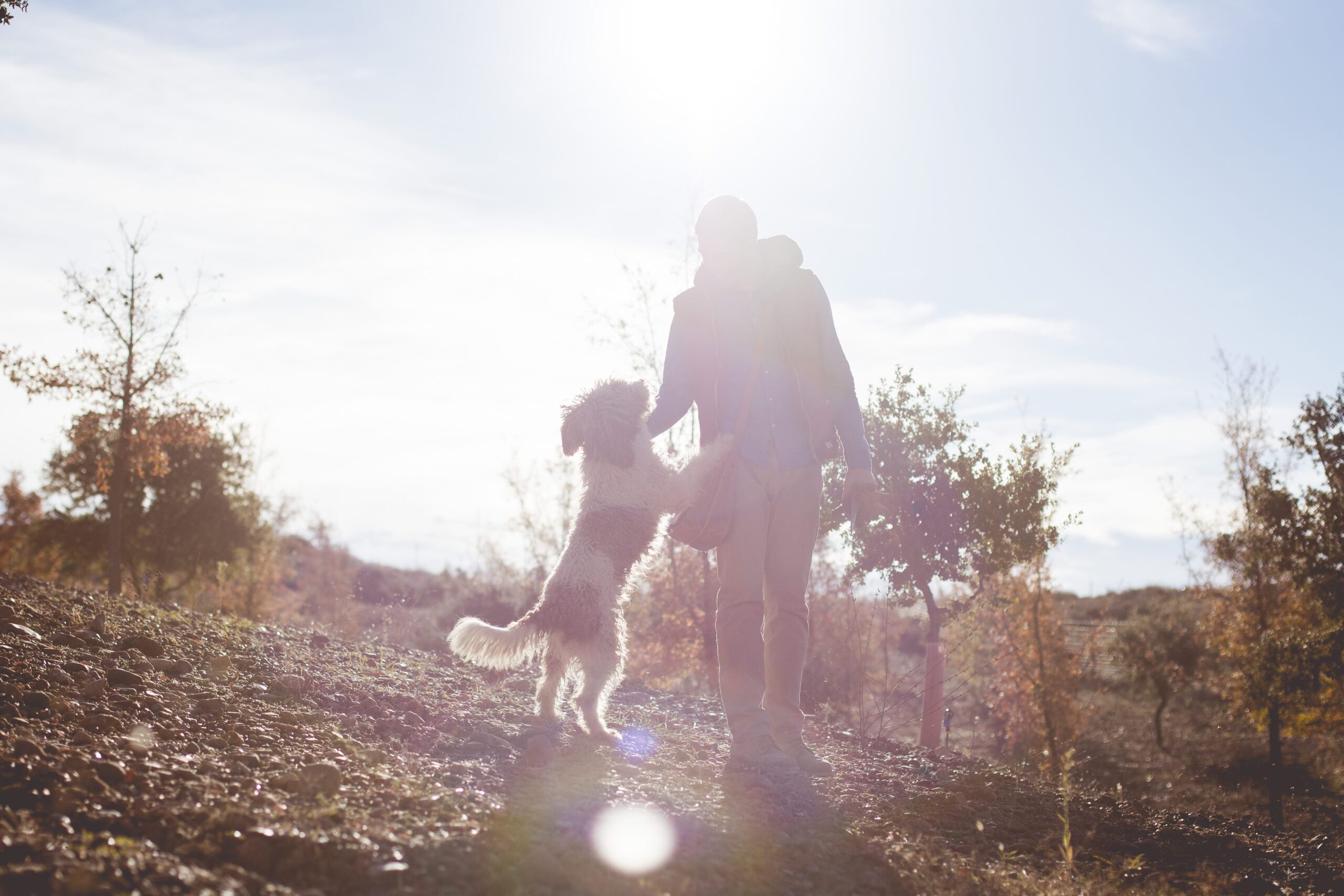 REAL BLACK TRUFFLE
Tuber melanosporum. Of natural origin.
From our lands in Teruel we collect, select, process and distribute the best natural ingredients of the truffle. Horeca, Retail or industrial.
Sustainable natural and origin
La finesse truffles
Natural
Truffles are hand-picked by our farmers with the help of truffle dogs.
selection
Only 40% of the crops pass our quality filter. So you can enjoy them fresh, directly.
SUSTAINABILITY
With our supply chain we manage to reduce CO2 emissions by 70%.
Contact us
DIFFERENTIATION, NATURALNESS AND SCALABILITY
Add a differential value and start creating with the real flavor of truffle
In our Magazine we talk about truffle, travel, crafts and culture from the origin
CNTA Technology Partners. We work on innovation and technology of our new products, to solve the challenges of our customers.